DELICA D:5 D:POP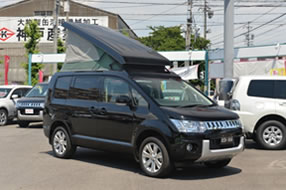 About『DELICA D:5 D:POP』
■ Capacity
 Boarding / 7〜8 people
 Going to bed / 2〜4 people
■  Size
 Full length:4,730mm
Full width:1,790mm
 Total height:1,870mm
■  Pop-up roof setup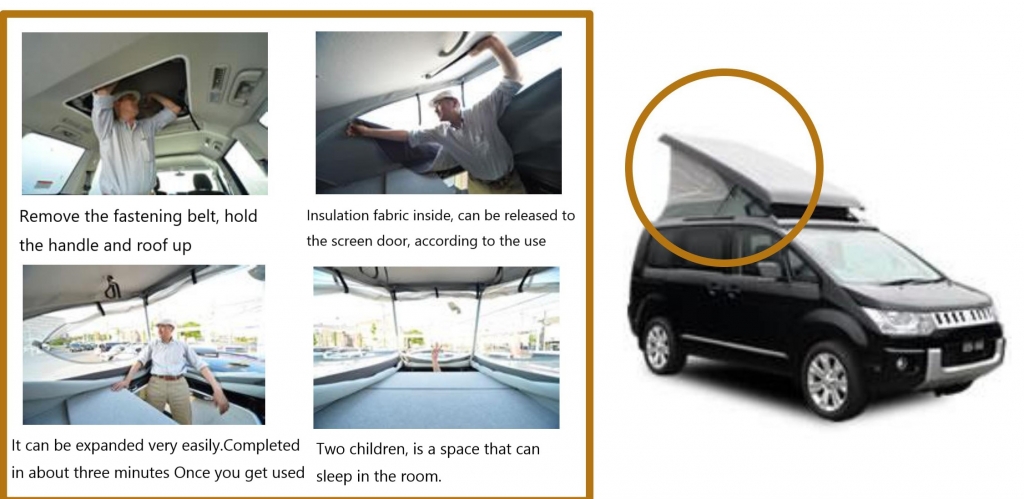 ■  Original · flat sheet

※ Image will be reference materials.
we recommend you , table and chair and lantern,flashlight .
Options listed below(Additional fee)
http://www.rentacan.jp/pdf/rental_option.pdf
■Child seat : Free
→Please tell us children's age
We will pick you up to New Chitose Airport.( included in the Rental charge)
Rental &return service will be our office.
For reservations, click here ☟
https://docs.google.com/forms/d/1SdJA8zgCCHX3TdFVGYhrZ5dXZhZr77cTdMuZqM2kDI8/edit